Pluck
&
Bravado
<<< Updated: Sat 06/20/2012 >>>
---
Intro · Where? · When? · Media
---
Intro
Welcome to the Pluck & Bravado info page!

In a nutshell, Pluck & Bravado is Chinchin (

) and me (

) playing music together.
Chinchin plays flute (

), and I play classical guitar (

).
We play... Hmm! Well, perhaps the best way to describe what we play is that we play my mother's favorite music. Not entirely, though! We play a few light jazz standards, and we're starting to practice some simple classical pieces.
---
Where?
We play at La Terrasse, in Taichung, Taiwan.

This is a restaurant. Here's a map to help you find it; note the "A" pointer: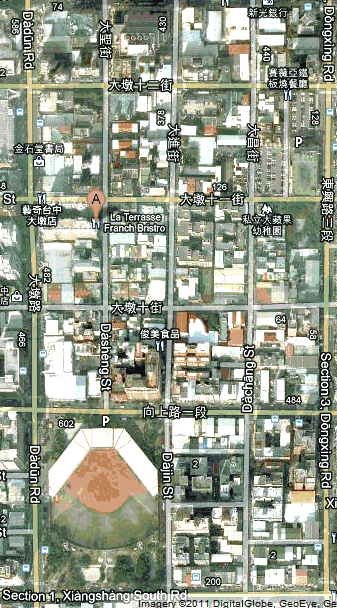 ---
When?
We expect to play every other Saturday, at 8pm.

Of course, this can change (cancellation, extra gig) at a moment's notice, so stay tuned to this page!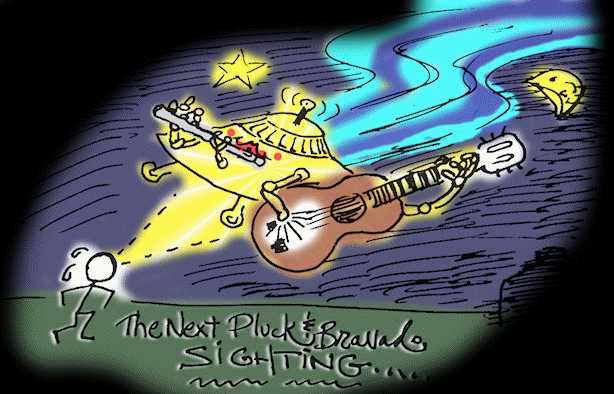 Our next gig will be on 18 August (2012).
Remember: That's 8pm!!! (

).
...and bear in mind...
You'll need to buy something! The food there can be roughly described as "western-style" cuisine.
AND... it's very, very good!
---
Media
Hey! Your Very Own P&B Computer Desktops!!!
Click on any of the following thumbnails to see the corresponding image; "Save As..." to save to your computer. You figure out the rest!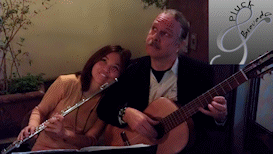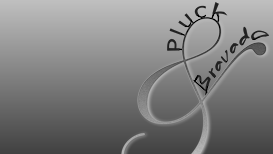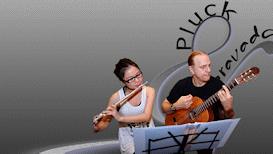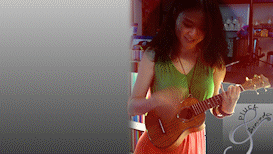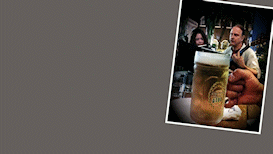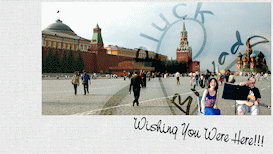 ---